Mushoku Tensei: Jobless Reincarnation Season 2 Reveals Additional Cast and July Broadcasting Date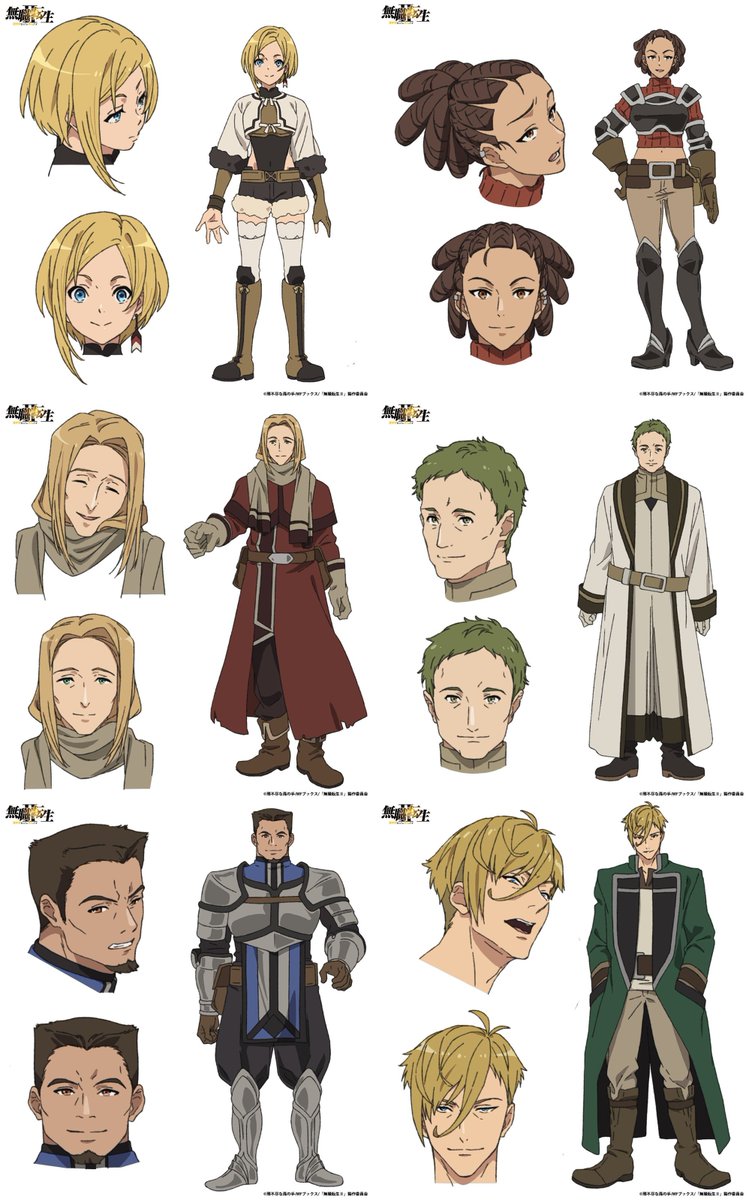 Studio Bind's "Mushoku Tensei: Jobless Reincarnation" is set to return for a second season this July, and fans are eagerly anticipating the new characters that will be joining the cast. The anime, which premiered in January 2021, quickly became a fan favorite and was praised for its stunning animation and engaging storyline.
The new season will introduce several new characters, including Sara, Suzanne, Timothy, Mimir, Patrice, and Soldat Heckler. Sara will be voiced by Haruka Shiraishi, who is known for her work in "Golden Kamuy." Yu Kobayashi, who has lent her voice to several popular anime including "Attack on Titan" will play the role of Suzanne.
Wataru Hatano, who has appeared in "Fairy Tail" will voice Timothy, while Chiharu Sawashiro, who has worked on "Kotarou wa Hitorigurashi" will play Mimir. Itaru Yamamoto, who has lent his voice to "One Punch Man" will voice Patrice, and Kosuke Toriumi, known for his work in "Fairy Tail" and "Naruto Shippuden," will play Soldat Heckler.
Fans of the series are excited to see how these new characters will fit into the story and what kind of impact they will have on the main characters. "Mushoku Tensei: Jobless Reincarnation" follows the story of a 34-year-old NEET who is reincarnated into a magical world as a baby. With the knowledge he gained from his previous life, he sets out to become a powerful mage and live a fulfilling life.
The anime has been praised for its unique take on the isekai genre, which has become increasingly popular in recent years. The first season was well-received by both fans and critics, and many are expecting the second season to be even better.
Studio Bind, which is relatively new to the anime industry, has quickly made a name for itself with its stunning animation and attention to detail. The studio is also responsible for the popular anime "Higehiro: After Being Rejected, I Shaved and Took in a High School Runaway."
"Mushoku Tensei: Jobless Reincarnation" season 2 is set to premiere in July, and fans can't wait to see what kind of adventures await the main characters. With a talented cast of voice actors and a dedicated team of animators, the series is sure to be a hit once again.
Source -