Disney+ Exclusive 'SYNDUALITY Noir' Announces Broadcast Date, Subaru Collaboration, and Additional Cast Members
Disney+ Exclusive 'SYNDUALITY Noir' Announces Broadcast Date, Subaru Collaboration, and Additional Cast Members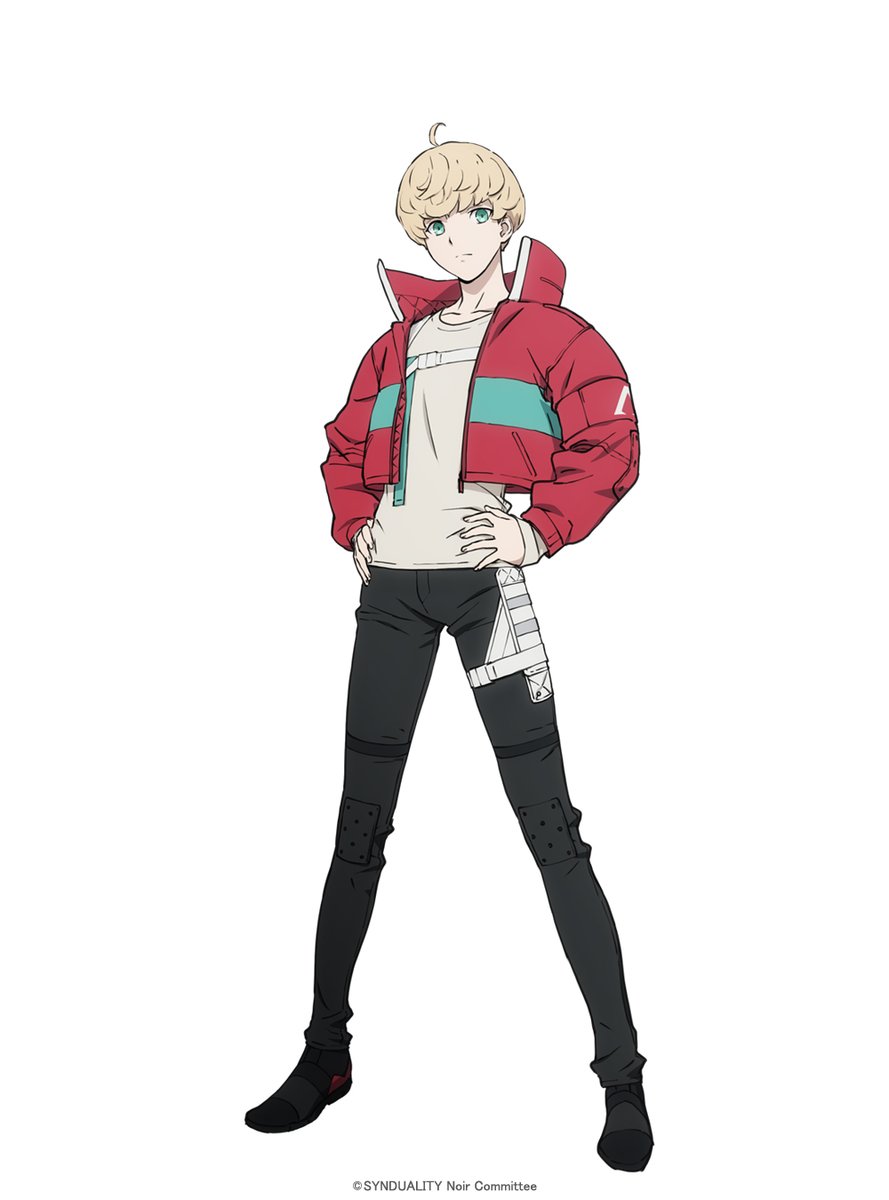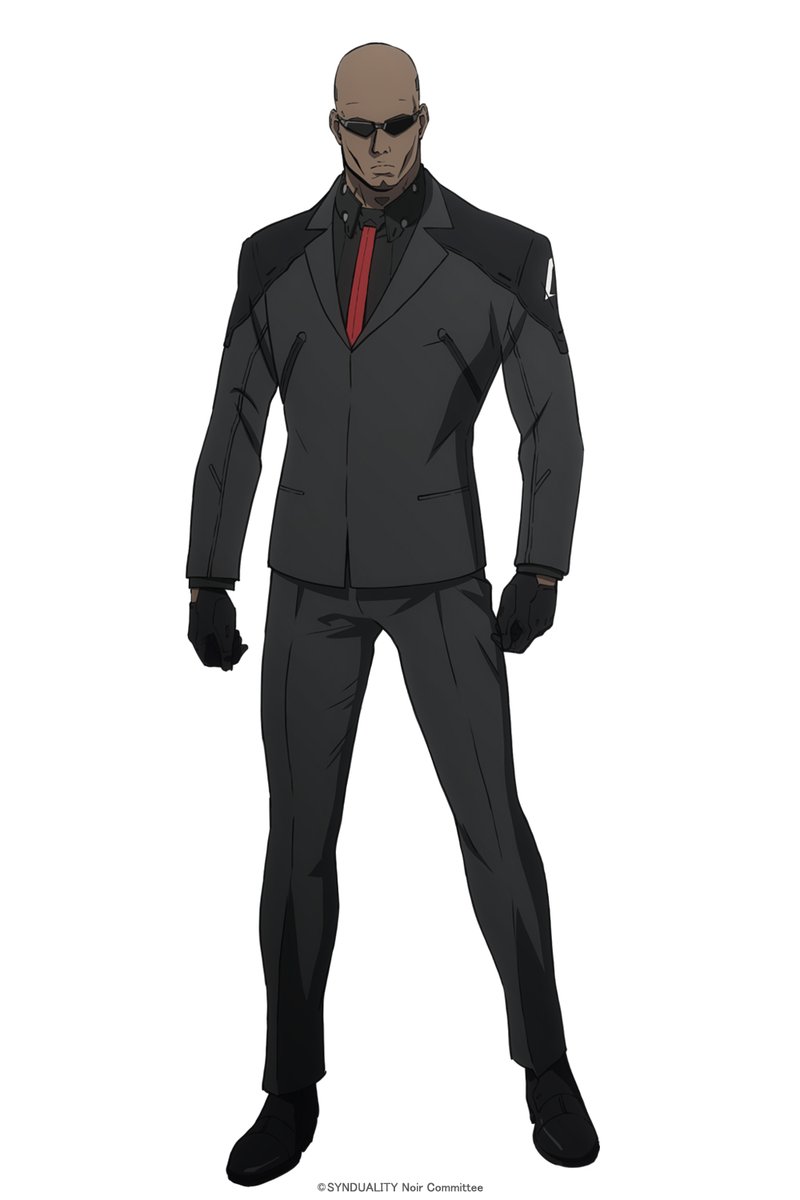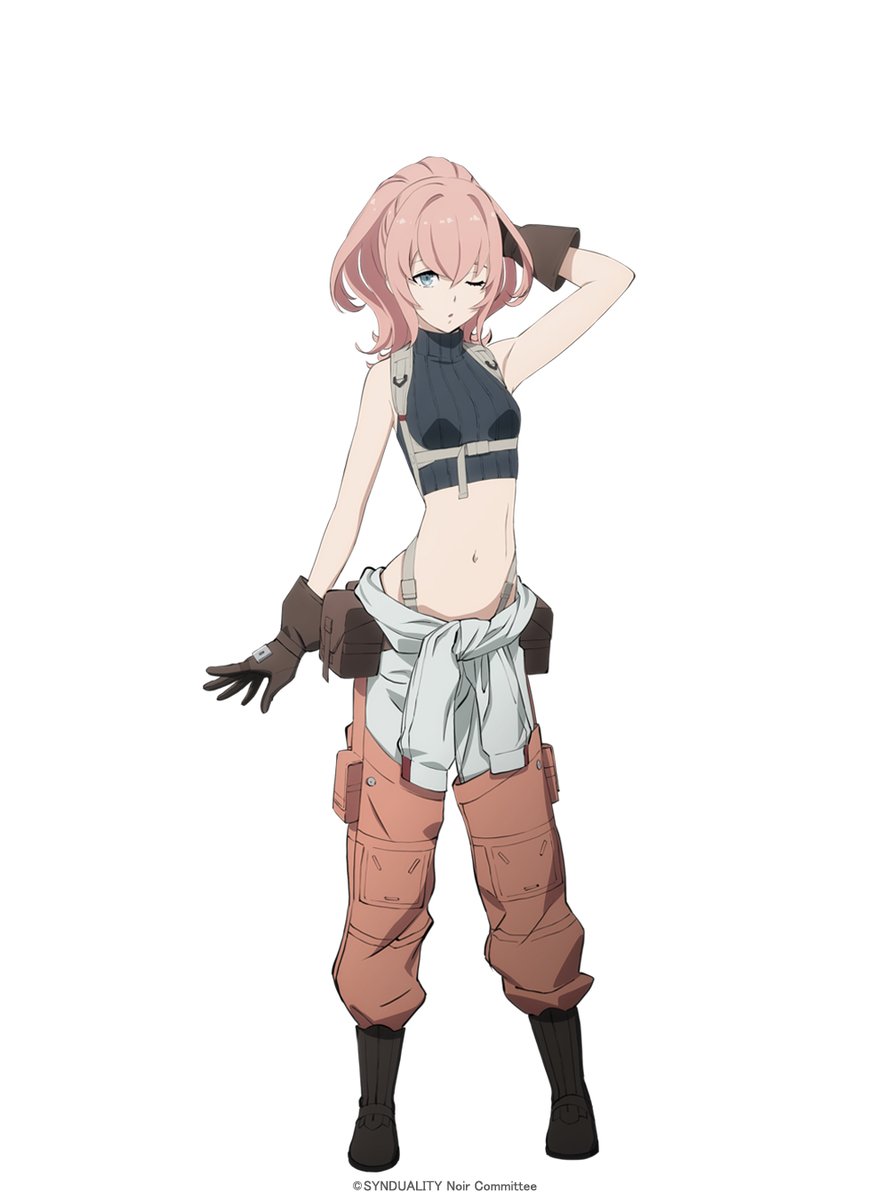 Disney+ is set to release its latest anime series, "SYNDUALITY Noir," on July 10. The series, produced by eightbit studio, will be exclusively available on the streaming platform.
The show's official Twitter account, @SYN_noir, recently shared a collaboration visual featuring the main characters and a SUBARU vehicle. The visual hints at the show's noir aesthetic and action-packed scenes.
Fans can also look forward to the ending theme song, "Eureka," by ARCANA PROJECT. The music video for the song is already available on YouTube.
In addition to the previously announced cast, "SYNDUALITY Noir" will feature three new characters: Michael (CV: Daisuke Sakaguchi), Bob (CV: Daiki Hamano), and Maria (CV: Miku Ito). The official website has shared character profiles and designs for each of them.
The series follows the story of two detectives, Reiji and Xiaolan, who investigate a mysterious organization known as "SYNDUALITY." The show promises to deliver a thrilling and suspenseful narrative with stunning animation and a unique visual style.
Fans have been eagerly anticipating the release of "SYNDUALITY Noir" since its announcement, and the new information has only added to the excitement. Disney+ continues to expand its anime offerings, and "SYNDUALITY Noir" is sure to be a standout addition.
"SYNDUALITY Noir" will be available for streaming exclusively on Disney+ starting July 10.
Source - Official Website, Youtube Video, Official Twitter, Official Twitter, Official Twitter