Helck Anime Announces Two Consecutive Cour Broadcast and New Theme Songs and Cast for First Cour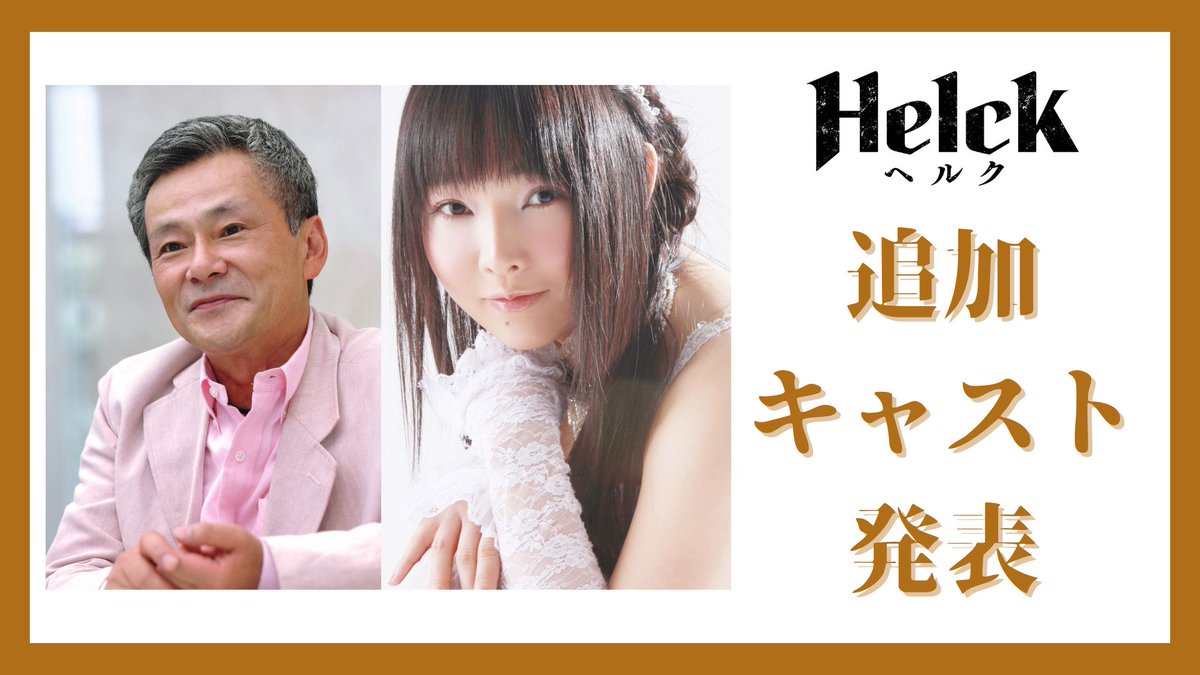 Satelight studio is set to broadcast the anime series "Helck" for two consecutive cour beginning on July 11. Fans of the manga series can now look forward to seeing their favorite characters come to life on the small screen. The studio has also released a new main PV, which has already garnered excitement from fans.
The first cour of the series will feature the theme songs "It's My Soul" by Hiroki Nanami as the opening and "Statice" by saji as the ending. The music is expected to add to the overall atmosphere of the series and help bring the characters to life.
In addition to the main cast, the studio has announced two new additions to the series. Shuichi Ikeda will be providing the narration, while Yukana will be voicing the character of Witch. Fans are excited to see how these new characters will fit into the overall storyline and add to the already impressive cast.
"Helck" is a popular manga series that has gained a large following due to its unique storyline and well-developed characters. The series follows the adventures of the titular character, Helck, as he navigates a world filled with magic and monsters. Along the way, he meets a variety of interesting characters, each with their own motivations and backstories.
The anime adaptation of "Helck" is highly anticipated by fans of the manga series. Many are curious to see how the series will be adapted for the small screen and how the characters will be brought to life. With the announcement of a two-cour broadcast, fans can rest assured that they will have plenty of time to enjoy the series and immerse themselves in the world of "Helck."
Overall, the upcoming anime adaptation of "Helck" is shaping up to be an exciting and engaging series. With a talented cast, a unique storyline, and stunning animation, fans are sure to be in for a treat. The series is set to premiere on July 11, so mark your calendars and get ready for an adventure like no other.
Source - Official Twitter, Official Twitter, Youtube Video, Official Twitter