Hell's Paradise Episode 9 to Air on June 3, Special Visual Released After Episode 8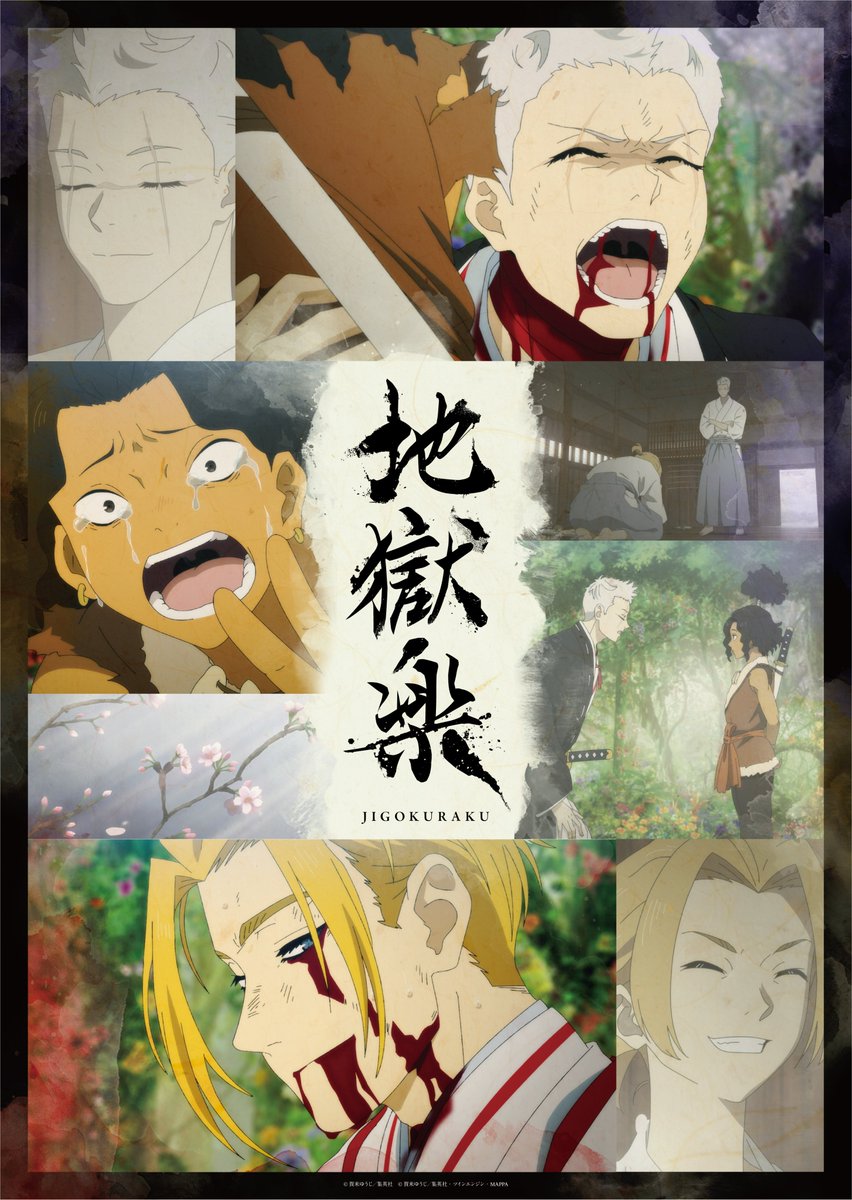 Fans of the hit anime series "Hell's Paradise" will have to wait a little longer for the next episode. According to a recent tweet from the show's official Twitter account, there will be no broadcast or stream next week. Episode 9 is now scheduled to air on June 3, 2022.
This news may come as a disappointment to many fans who have been eagerly awaiting the next installment of the series. However, it is not uncommon for anime shows to take breaks between episodes, especially during busy times of the year.
In the meantime, fans can enjoy a special visual released after the broadcast of episode 8. The visual features the main characters of the show in a striking pose, with the tagline "The battle for survival continues" written in bold letters. This visual is sure to get fans excited for the upcoming episode and the rest of the season.
"Hell's Paradise" has been a hit with fans since its premiere earlier this year. The show follows a group of warriors who are sent to a mysterious island to retrieve a powerful elixir. However, they soon discover that the island is home to dangerous creatures and deadly traps, making their mission much more difficult than they originally anticipated.
The show has been praised for its stunning animation, engaging storyline, and complex characters. Fans have been eagerly anticipating each new episode, and the show has quickly become one of the most popular anime series of the year.
With episode 9 just a few weeks away, fans are sure to be counting down the days until they can see what happens next in the battle for survival on the island. In the meantime, they can enjoy the special visual and speculate about what might happen in the upcoming episode.
"Hell's Paradise" has already proven to be a must-watch for anime fans, and it looks like the rest of the season will be just as exciting and action-packed as the first few episodes. Fans should mark their calendars for June 3, 2022, and get ready to continue the battle for survival on the mysterious island.
Source - Official Twitter, Official Twitter