Ishura TV Anime Reveals Additional Cast and Exclusive Streaming on Disney+ Worldwide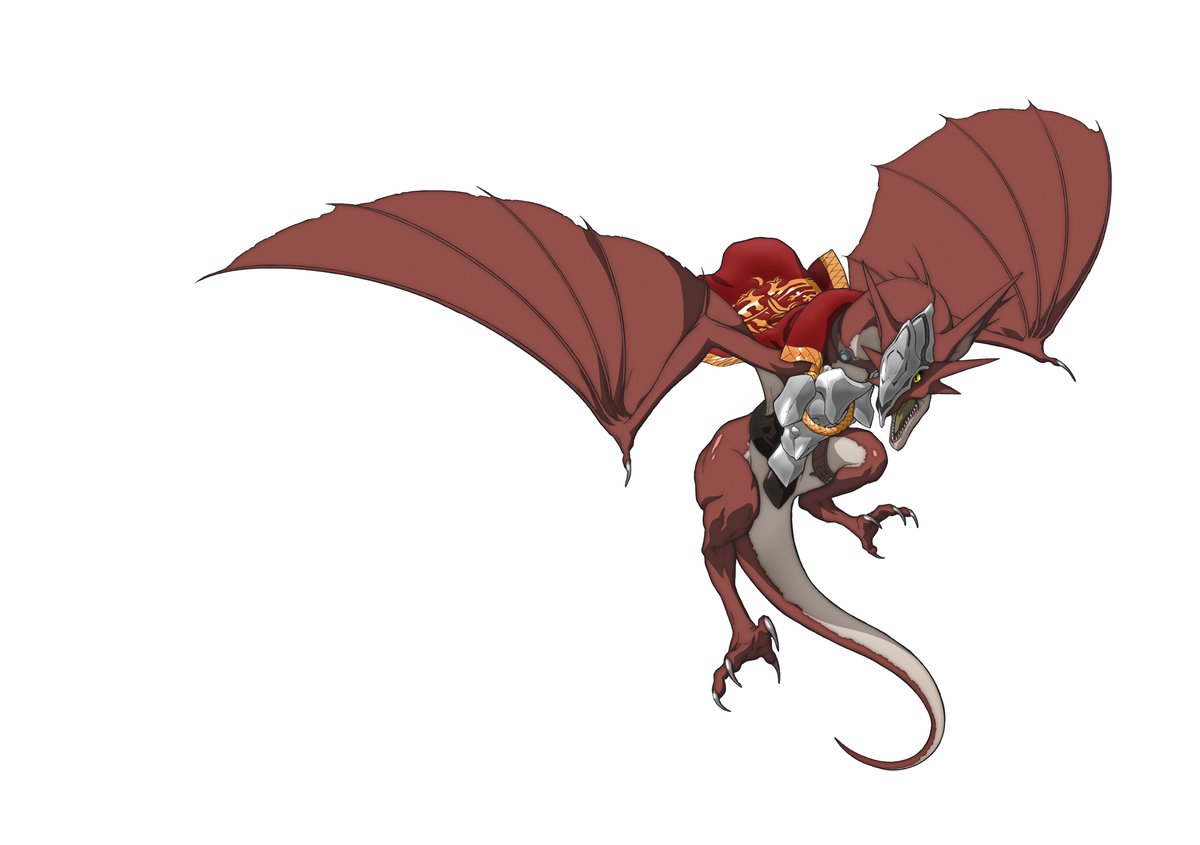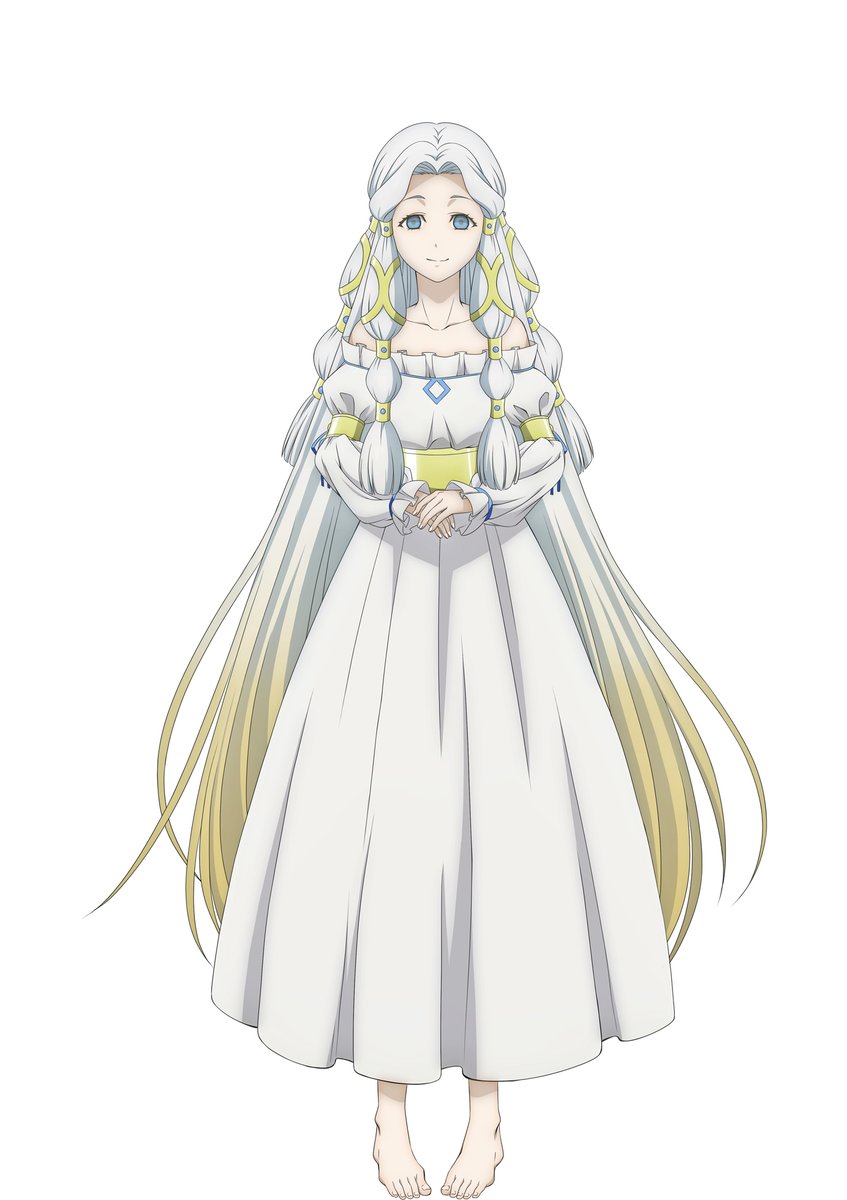 Disney+ has announced that it will exclusively stream the highly anticipated TV anime series "Ishura" worldwide. The series, which is set to feature a star-studded cast, has already generated quite a buzz among anime fans.
The show's additional cast has been revealed, with Showtaro Morikubo set to voice Regnejee the Wings of Sunset and Sora Amamiya set to voice Curte of the Fair Skies. The two actors join an already impressive list of voice actors that includes the likes of Tomokazu Sugita, Rie Kugimiya, and Yuki Kaji.
"Ishura" is a fantasy adventure series that follows the story of a young girl named Ishura who possesses the power to control the wind. As she embarks on a journey to save her village from a powerful enemy, she meets a group of adventurers who join her on her quest.
While details about the show's staff and studio have not been revealed, fans are already eagerly anticipating the series' release. The show's official website has been updated with new information about the series, including character designs, a synopsis, and a trailer.
Disney+ has been expanding its anime offerings in recent years, with the streaming service acquiring the rights to popular shows like "Demon Slayer: Kimetsu no Yaiba" and "Attack on Titan." The addition of "Ishura" to its lineup is sure to draw in even more anime fans to the platform.
"Ishura" is set to premiere on Disney+ later this year. With its impressive cast and intriguing storyline, the series is sure to be a hit among anime fans worldwide.
Source - Official Website