JUJUTSU KAISEN Season 2 Announces Theme Songs and Premiere Date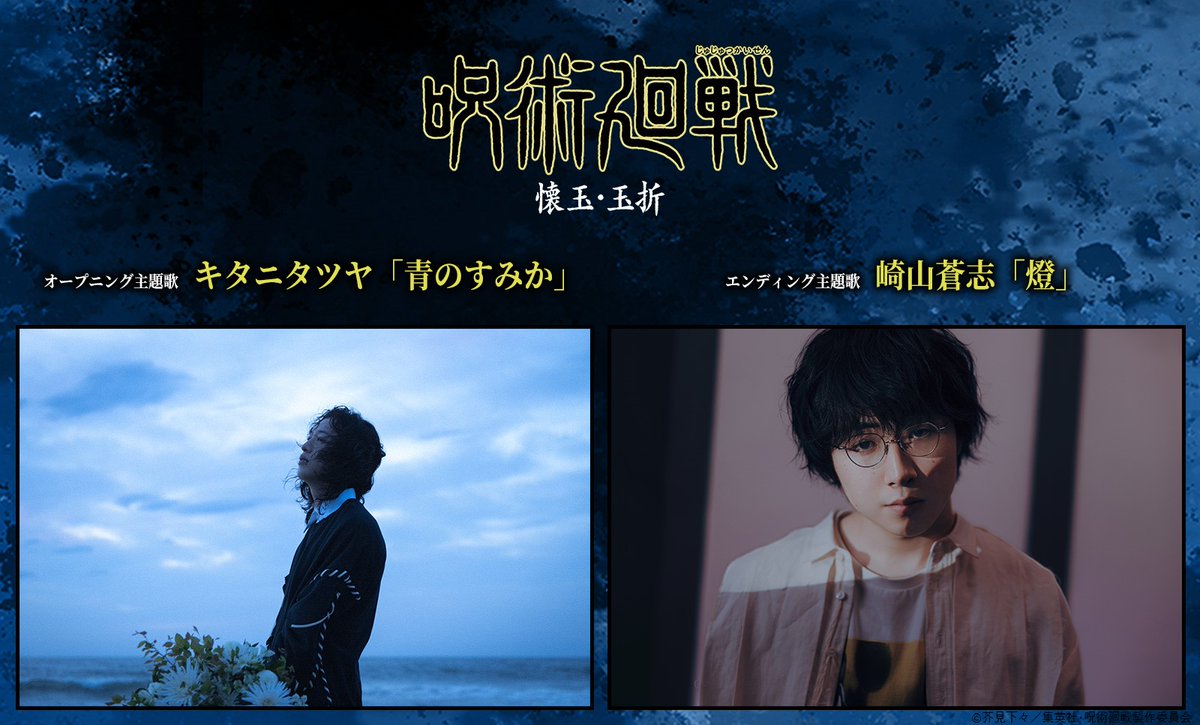 The highly anticipated second season of "JUJUTSU KAISEN" is set to premiere on July 6, and fans are eagerly awaiting the debut of the 'Hidden Inventory/Premature Death' arc. The anime, produced by Studio MAPPA, has already gained a massive following since its first season aired in 2020, and the upcoming season promises to be even more thrilling.
The season will feature two new theme songs, with "Ao no Sumika" (Where Our Blue Is) by Tatsuya Kitani serving as the opening track and "Akari" by Soushi Sakiyama as the ending theme. Fans can expect these songs to perfectly capture the mood and tone of the upcoming arc.
The 'Hidden Inventory/Premature Death' arc follows the story of Yuji Itadori, a high school student who becomes a Jujutsu Sorcerer after swallowing a cursed object that gives him immense power. Along with his fellow sorcerers, Yuji must battle against cursed spirits and protect the world from their evil influence.
The new arc promises to be full of action, suspense, and heart-wrenching moments, as Yuji and his friends face some of their toughest challenges yet. Fans can expect to see new characters and enemies introduced, as well as some major plot twists that will keep them on the edge of their seats.
"JUJUTSU KAISEN" has quickly become one of the most popular anime series in recent years, thanks to its captivating storylines, stunning animation, and memorable characters. The first season received critical acclaim and was praised for its unique blend of horror, comedy, and action.
With the second season set to premiere in just a few short weeks, fans are eagerly counting down the days until they can once again enter the world of Jujutsu Sorcery. Whether you're a long-time fan or a newcomer to the series, there's no doubt that the upcoming season will be one of the most exciting anime events of the year.
So mark your calendars and get ready to experience the thrilling world of "JUJUTSU KAISEN" once again. The 'Hidden Inventory/Premature Death' arc is sure to be a wild ride, and with new theme songs to accompany the action, it's bound to be an unforgettable season.
Source - Official Twitter