New Additional Cast Announced for 'I'm Giving the Disgraced Noble Lady I Rescued a Crash Course in Naughtiness' Anime
New Additional Cast Announced for 'I'm Giving the Disgraced Noble Lady I Rescued a Crash Course in Naughtiness' Anime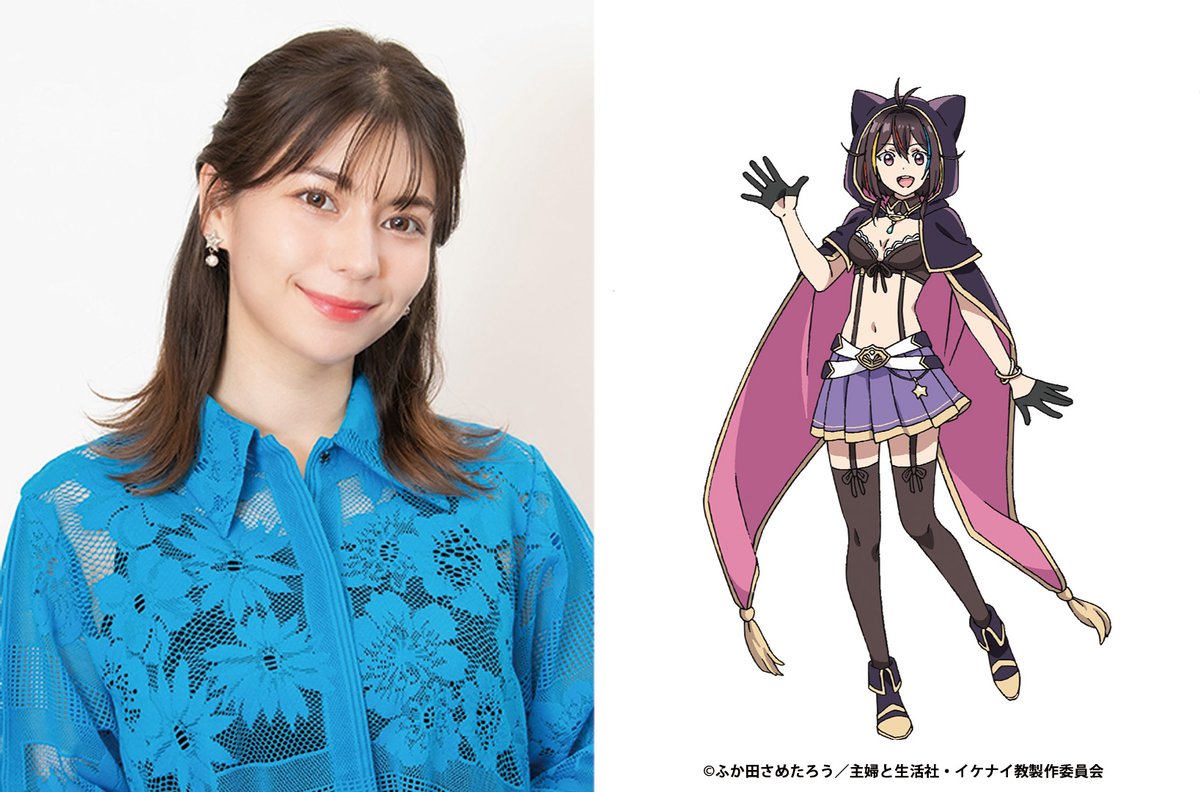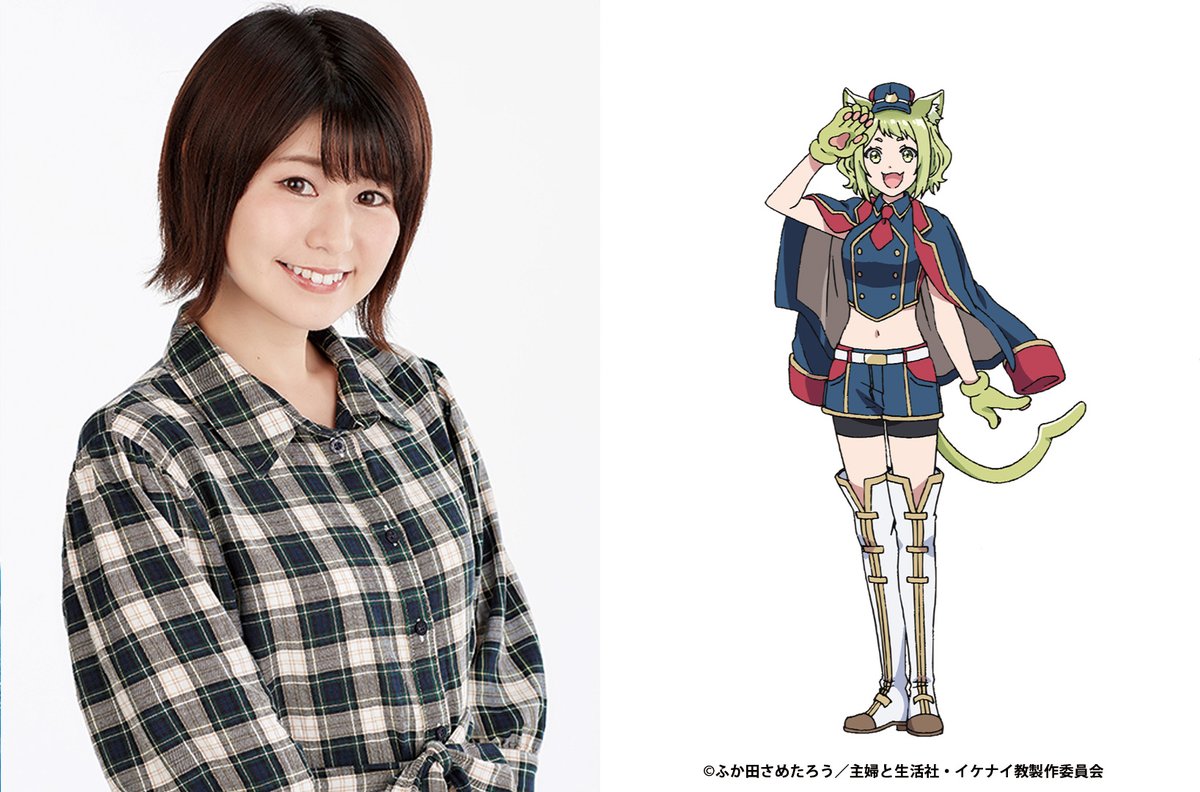 In a surprise announcement, the upcoming TV anime "I'm Giving the Disgraced Noble Lady I Rescued a Crash Course in Naughtiness" has revealed two new cast members. Eruca Crawford will be voiced by Lynn, while Miacha Bastetos will be voiced by Naomi Ozora.
The anime, which is set to begin broadcasting in October, is being produced by ZERO-G and Digital Network Animation. It follows the story of a noble lady who has fallen from grace and is rescued by a commoner. The commoner, who has a reputation for being a bit of a troublemaker, decides to give the lady a crash course in naughtiness in order to help her fit in with the common people.
The addition of Eruca Crawford and Miacha Bastetos to the cast adds even more excitement to an already highly anticipated anime. Lynn is known for her roles in "Fate/Grand Order - Absolute Demonic Front: Babylonia" and "Sword Art Online," while Naomi Ozora has lent her voice to characters in "That Time I Got Reincarnated as a Slime" and "BanG Dream!"
Fans of the anime are eagerly anticipating the premiere in October, and the addition of these two talented voice actors is sure to only increase the hype. With the promise of a unique and entertaining storyline, "I'm Giving the Disgraced Noble Lady I Rescued a Crash Course in Naughtiness" is shaping up to be one of the must-watch anime of the fall season.
As the premiere date draws closer, fans can look forward to more news and updates about the anime. With such a talented cast and promising storyline, it's sure to be a hit with anime fans around the world.
Source - Official Website