Otaku Elf Anime Unveils Isuzu Koimari & Haira Character Visuals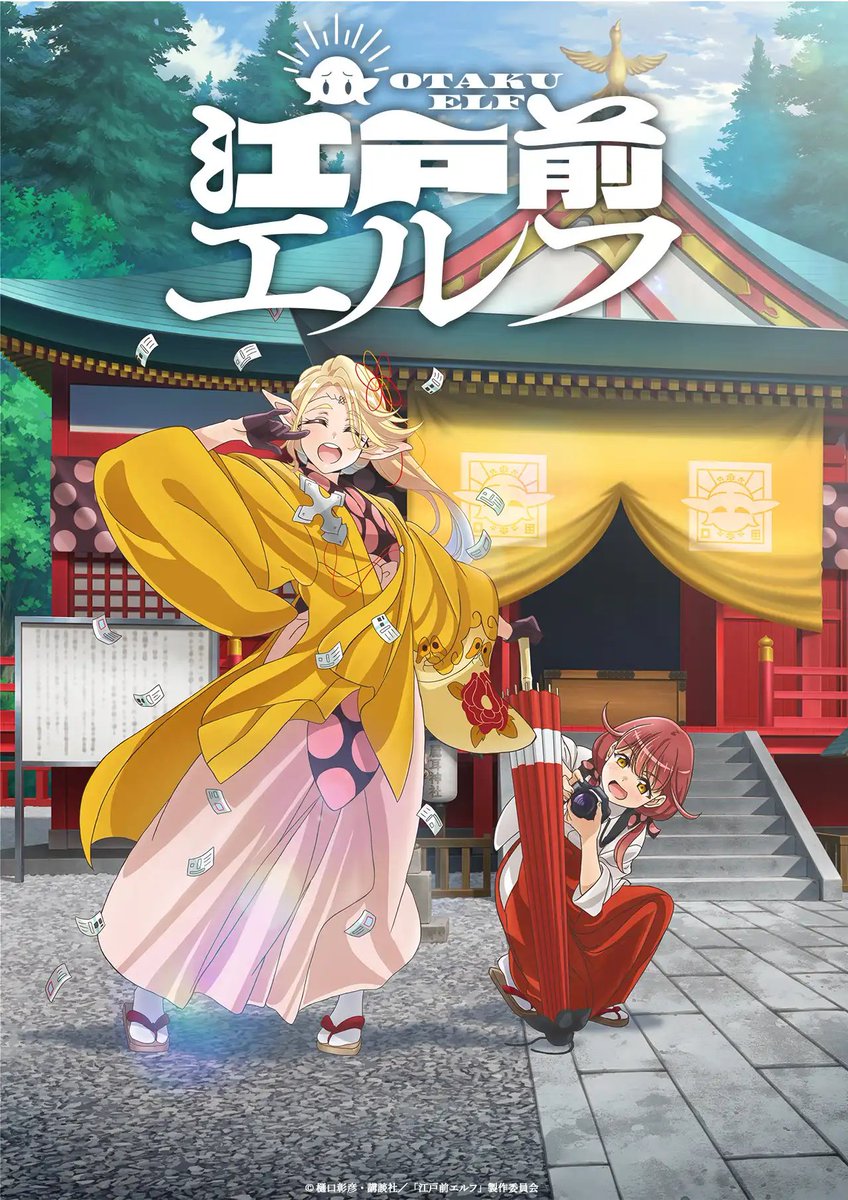 The highly anticipated anime "Otaku Elf" has released a new character visual featuring Isuzu Koimari and Haira. The anime, which began broadcasting last month, is produced by Studio C2C and has already gained a large following among anime fans.
Isuzu Koimari is a main character in the series and is voiced by popular voice actress Yui Ogura. She is a high school student who is also an avid otaku and loves everything related to elves. Haira, on the other hand, is a supporting character and is voiced by Rina Hidaka. She is a fellow elf enthusiast and is often seen accompanying Isuzu on her adventures.
The character visual released by the anime's official Twitter account shows Isuzu and Haira standing side by side, both wearing elf-inspired outfits. Isuzu is seen holding a book while Haira is holding a staff, both of which are decorated with elf symbols.
Fans of the series have been eagerly anticipating the release of new character visuals and are excited to see what the future holds for Isuzu and Haira. Many have taken to social media to express their excitement and share their thoughts on the new visual.
"Otaku Elf" has quickly become one of the most talked-about anime series of the season, with its unique blend of comedy and fantasy elements. The series follows Isuzu and her friends as they navigate the world of otaku culture and discover the secrets of the elf world.
Studio C2C is known for producing high-quality anime series and has a long history of delivering fan-favorite shows. With "Otaku Elf," the studio has once again proven its ability to create engaging and entertaining content that resonates with anime fans.
As the series continues to air, fans of "Otaku Elf" can look forward to more exciting adventures with Isuzu and her friends. With its charming characters, beautiful animation, and engaging storyline, the series is sure to become a classic among anime fans for years to come.
Source - Official Twitter