PSYCHO-PASS PROVIDENCE: New Film Opens in Japan with Recap by Kana Hanazawa & Tomokazu Seki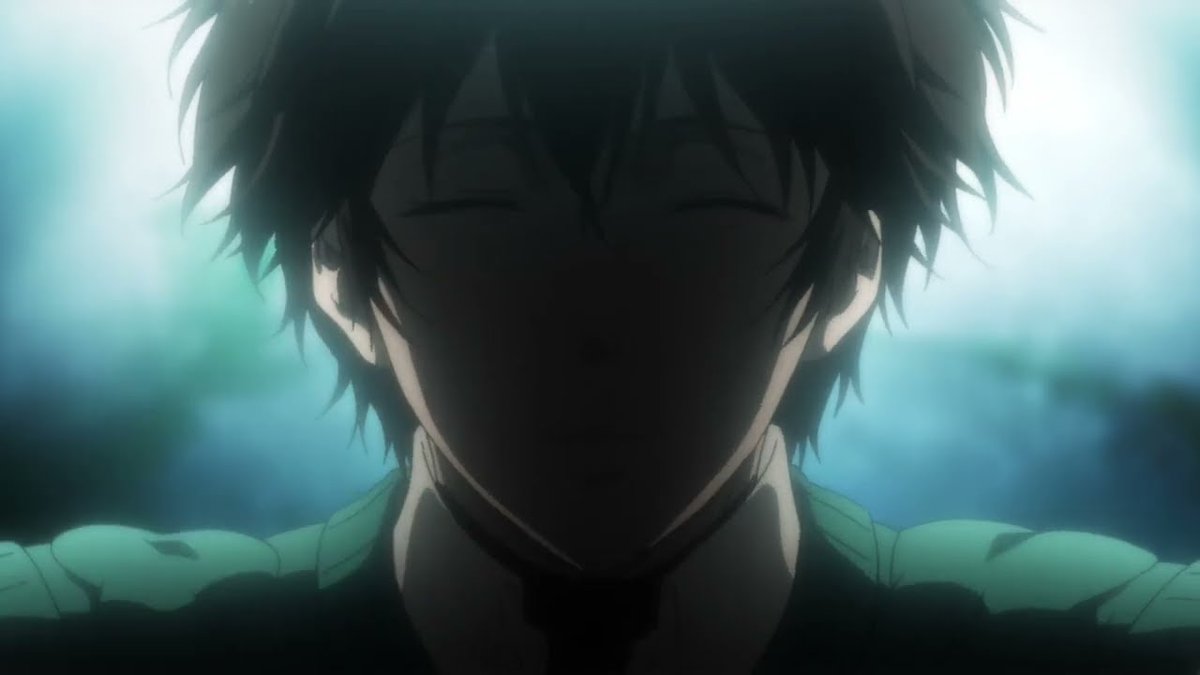 The highly anticipated film "PSYCHO-PASS PROVIDENCE" is set to open in Japan this Friday, marking the latest installment in the popular anime series. Produced by Production I.G, the film promises to deliver the same thrilling action and suspense that fans have come to love.
To get fans up to speed, a recap of the series has been released with new narration by Kana Hanazawa and Tomokazu Seki. While the video is in Japanese and lacks subtitles, it serves as a helpful refresher for those who may have missed some of the previous episodes.
The series follows a group of detectives known as the Public Safety Bureau, who are tasked with keeping the peace in a world where everyone's mental state is constantly monitored by a powerful AI system known as the Sibyl System. The system assigns each person a "Psycho-Pass" score, which determines their likelihood of committing a crime.
The film's plot has been kept under wraps, but fans can expect to see their favorite characters back in action as they navigate the complex world of the Sibyl System. The ending theme song, "All For Love" by Japanese rock band UVERworld, has also been released, giving fans a taste of what's to come.
The "PSYCHO-PASS" series has been praised for its thought-provoking themes and complex characters, and the film is sure to continue that tradition. With a runtime of two hours, fans will have plenty of time to immerse themselves in the world of "PSYCHO-PASS" once again.
The film's release comes at a time when anime has never been more popular, with shows like "Demon Slayer" and "Jujutsu Kaisen" breaking records and winning over audiences around the world. "PSYCHO-PASS" has been a staple of the genre since its debut in 2012, and the film is sure to be a hit with fans both old and new.
For those unable to see the film in theaters, it's likely that it will be available for streaming at a later date. In the meantime, fans can enjoy the series recap and ending theme song while they wait for the latest installment in this beloved franchise.
Source - Youtube Video, Youtube Video, Official Twitter, Youtube Video, Official Twitter