Rent-a-Girlfriend Season 3 Reveals New Visual Featuring Mami, Set to Air in July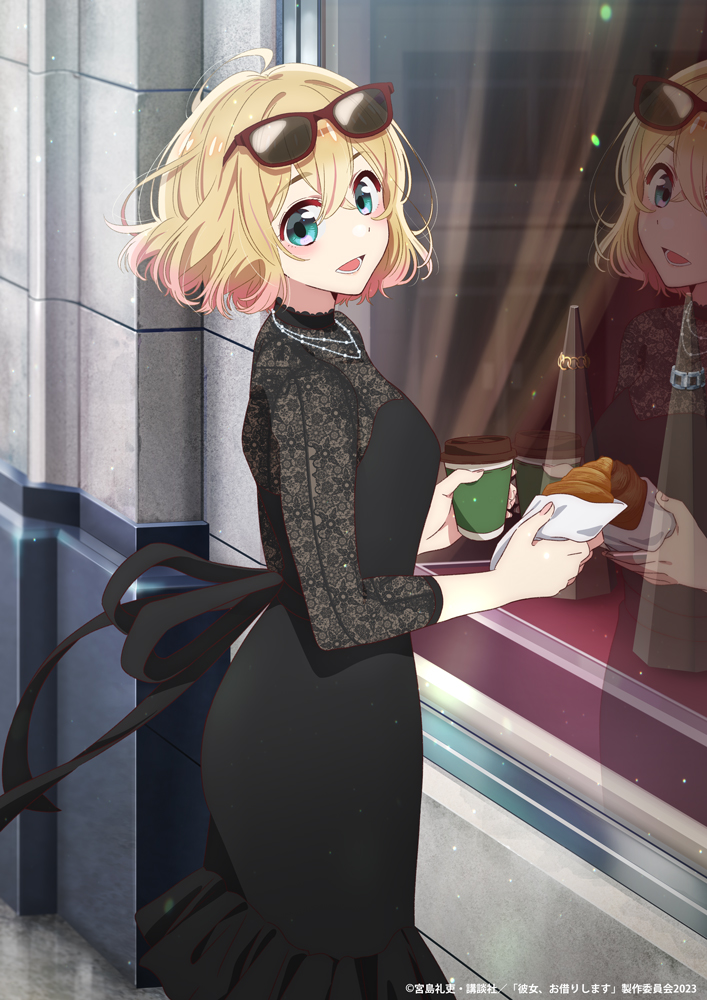 TMS Entertainment has announced that the popular anime series "Rent-a-Girlfriend" will be returning for its third season in July. Along with this news, the studio has also revealed a new visual featuring Mami, voiced by Aoi Yuki.
"Rent-a-Girlfriend" follows the story of Kazuya Kinoshita, a college student who rents a girlfriend named Chizuru Mizuhara in order to make his ex-girlfriend jealous. However, as the series progresses, Kazuya and Chizuru's relationship becomes more complicated, and they are forced to confront their true feelings for each other.
The series has been a hit with fans since its premiere in July 2020, with its relatable characters and romantic storyline. The addition of Mami, a character who has caused trouble for Kazuya and Chizuru in the past, is sure to add even more drama to the upcoming season.
Aoi Yuki, who voices Mami, is a well-known voice actress in the anime industry. She has lent her voice to many popular characters, including Madoka Kaname in "Puella Magi Madoka Magica" and Tanya Degurechaff in "The Saga of Tanya the Evil."
Fans of the series are eagerly anticipating the return of "Rent-a-Girlfriend" and the continuation of Kazuya and Chizuru's story. With the addition of Mami, the upcoming season is sure to be filled with even more twists and turns.
The announcement of the third season comes just a few months after the release of the series' second season, which aired from January to March of this year. The quick renewal of the series is a testament to its popularity and the demand from fans for more episodes.
"Rent-a-Girlfriend" is based on the manga series of the same name by Reiji Miyajima. The anime adaptation is directed by Kazuomi Koga and produced by TMS Entertainment.
As the premiere date for the third season approaches, fans can expect more news and updates from TMS Entertainment and the "Rent-a-Girlfriend" team. In the meantime, they can catch up on the first two seasons of the series, available for streaming on various platforms.
Source - Official Twitter