The Eminence in Shadow Season 2 to Premiere in October with New Cast Members and PV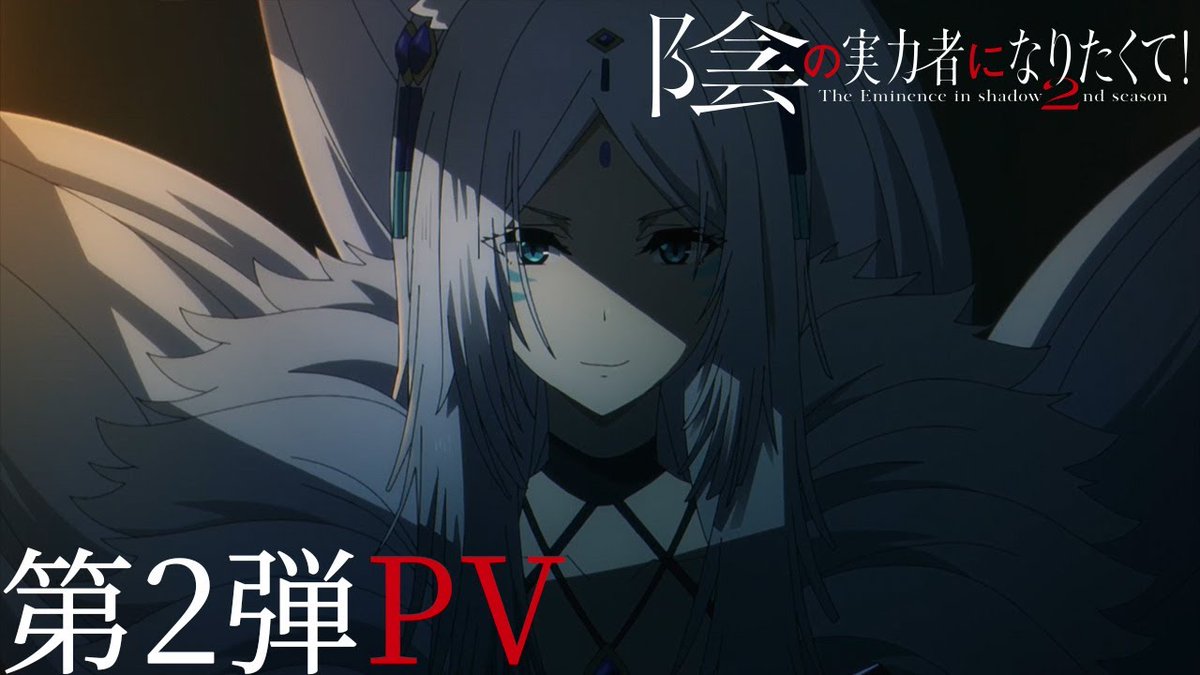 The highly anticipated second season of "The Eminence in Shadow" is set to premiere in October, much to the delight of fans of the popular anime series. The announcement was made by the show's production studio, Nexus, along with the release of a new PV that gives a glimpse of what's to come.
The upcoming season will consist of 12 episodes, promising to deliver more action, adventure, and intrigue than ever before. Fans can expect to see their favorite characters back in action, along with some new faces joining the cast.
Mary, played by Ai Kakuma, is one of the new characters that will be introduced in season two. She is a skilled fighter and will undoubtedly add a new dynamic to the show. Shizuka Ito will voice Yukime, another new character who is shrouded in mystery, and Tsuyoshi Koyama will play Juggernaut, a powerful warrior who will surely make an impact.
Tomokazu Sugita, known for his roles in popular anime such as "Gintama" and "The Melancholy of Haruhi Suzumiya," will also join the cast as Crimson, a character who is sure to leave a lasting impression on viewers.
The PV released by Nexus offers a glimpse into the world of "The Eminence in Shadow," showcasing the show's stunning animation and action-packed scenes. Fans can expect to see more of the same in season two, along with some new surprises that are sure to keep them on the edge of their seats.
"The Eminence in Shadow" follows the story of Cid Kagenou, a high school student who dreams of becoming a hero. However, he lacks any real talent or ability, so he decides to become a mastermind behind the scenes, manipulating events to make himself look like a hero.
The show has gained a dedicated following since its debut, thanks to its unique premise, engaging characters, and stunning animation. With season two just around the corner, fans are eagerly anticipating what's to come.
Overall, "The Eminence in Shadow" season two promises to be an exciting ride for fans of the show. With new characters, new challenges, and plenty of action, viewers are in for a treat when the show premieres in October.
Source - Youtube Video