Vinland Saga Season 2 Concludes with Intense Final Trailer from MAPPA Studio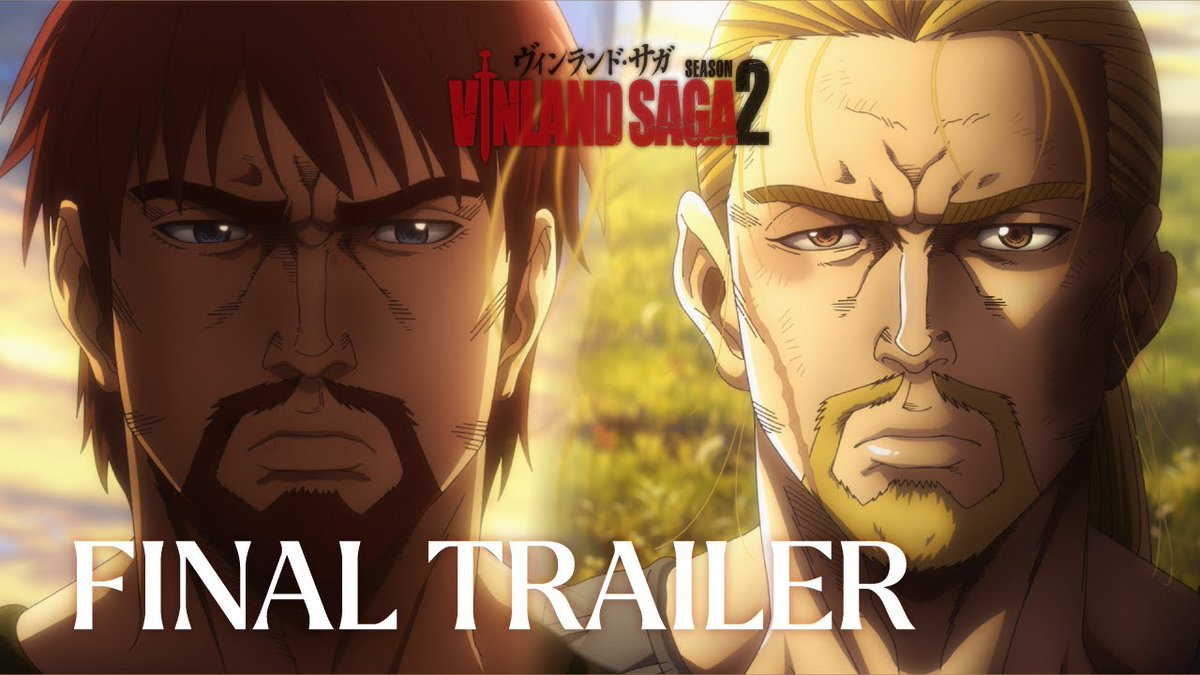 The highly anticipated second season of the popular TV anime "Vinland Saga" has released its final trailer ahead of its finale. The 24-episode season, which began broadcasting in January, has been a hit with fans and critics alike.
Produced by the renowned anime studio MAPPA, "Vinland Saga" is based on the manga series of the same name by Makoto Yukimura. The series follows the story of Thorfinn, a young Viking warrior who seeks revenge against the man who killed his father.
The final trailer for season two showcases the intense battles and emotional moments that fans have come to love from the series. With stunning animation and a gripping storyline, "Vinland Saga" has become a must-watch for anime fans.
Fans have taken to social media to express their excitement for the finale, with many praising the series for its incredible animation and compelling characters. The series has also been praised for its historical accuracy and attention to detail.
"Vinland Saga" has been a critical and commercial success, with many fans eagerly anticipating a third season. The series has been praised for its complex characters, epic battles, and emotional storytelling.
The success of "Vinland Saga" has also helped to raise the profile of anime as a medium, with many fans discovering the series through streaming platforms such as Netflix and Crunchyroll. The series has also been praised for its mature themes and exploration of complex issues such as war, revenge, and morality.
As the second season of "Vinland Saga" comes to a close, fans are eagerly anticipating what the future holds for the series. With its stunning animation, gripping storyline, and complex characters, "Vinland Saga" has cemented itself as one of the most exciting anime series in recent years.
Source - Youtube Video, Official Twitter