Lesprit's Upcoming Anime BIKKURI-MEN Unveils Character Designs for Yamato, Ushiwaka, Jack, and Phoenix
Lesprit's Upcoming Anime BIKKURI-MEN Unveils Character Designs for Yamato, Ushiwaka, Jack, and Phoenix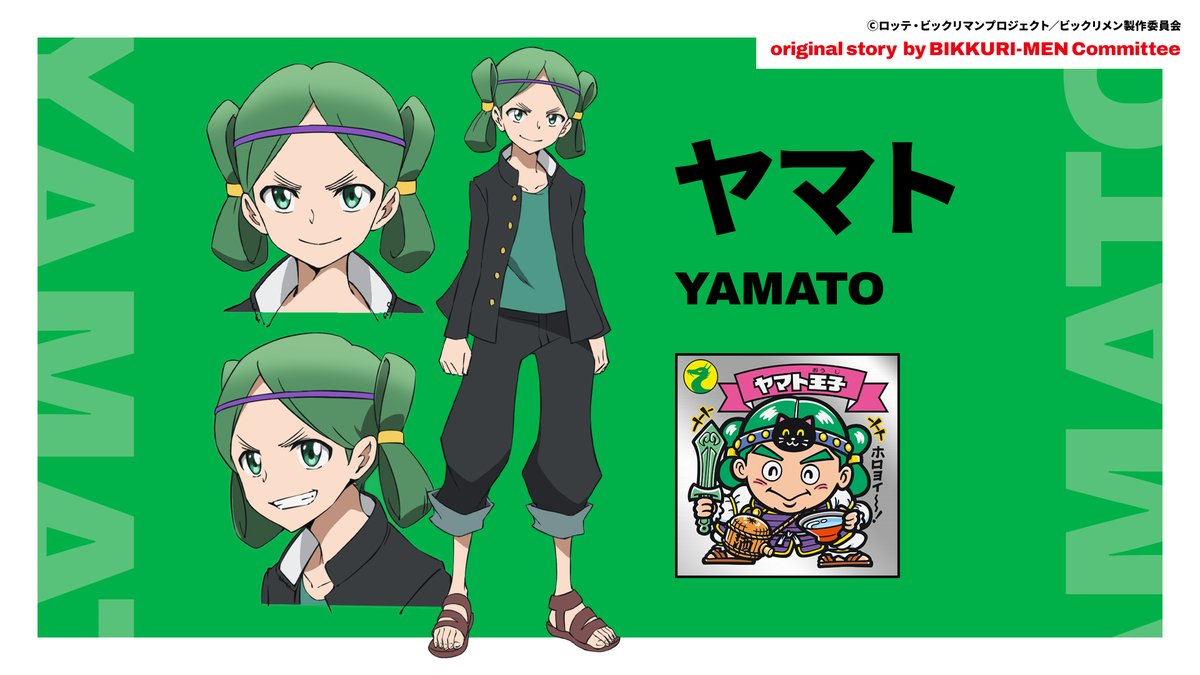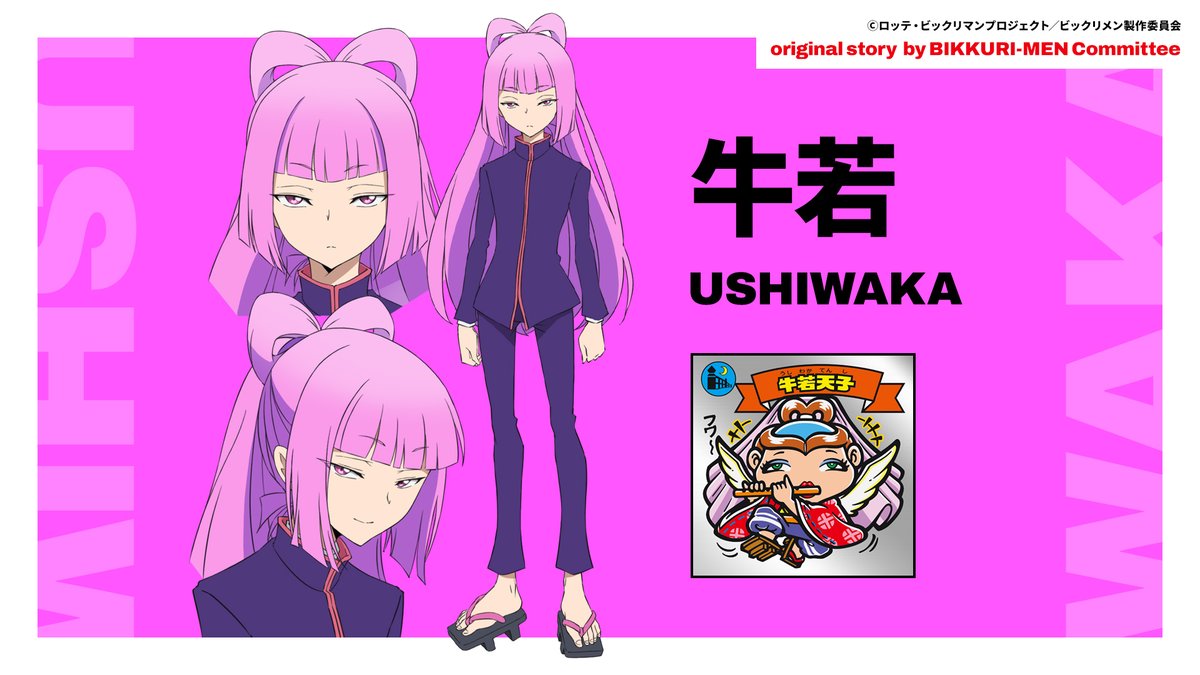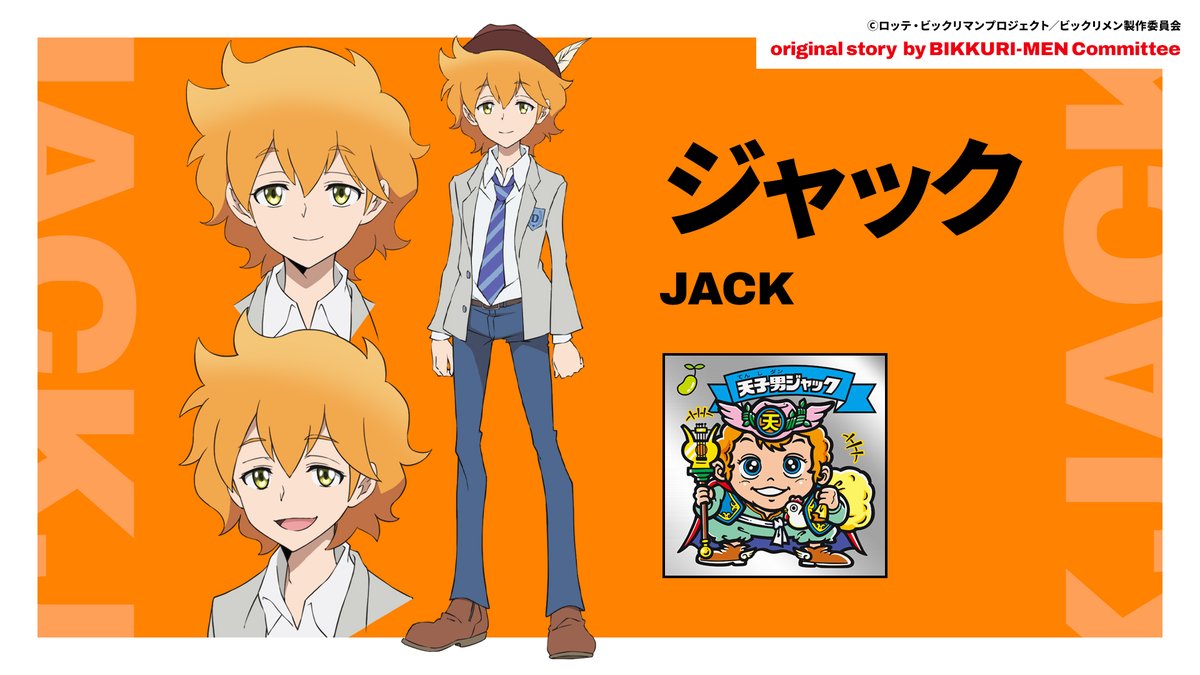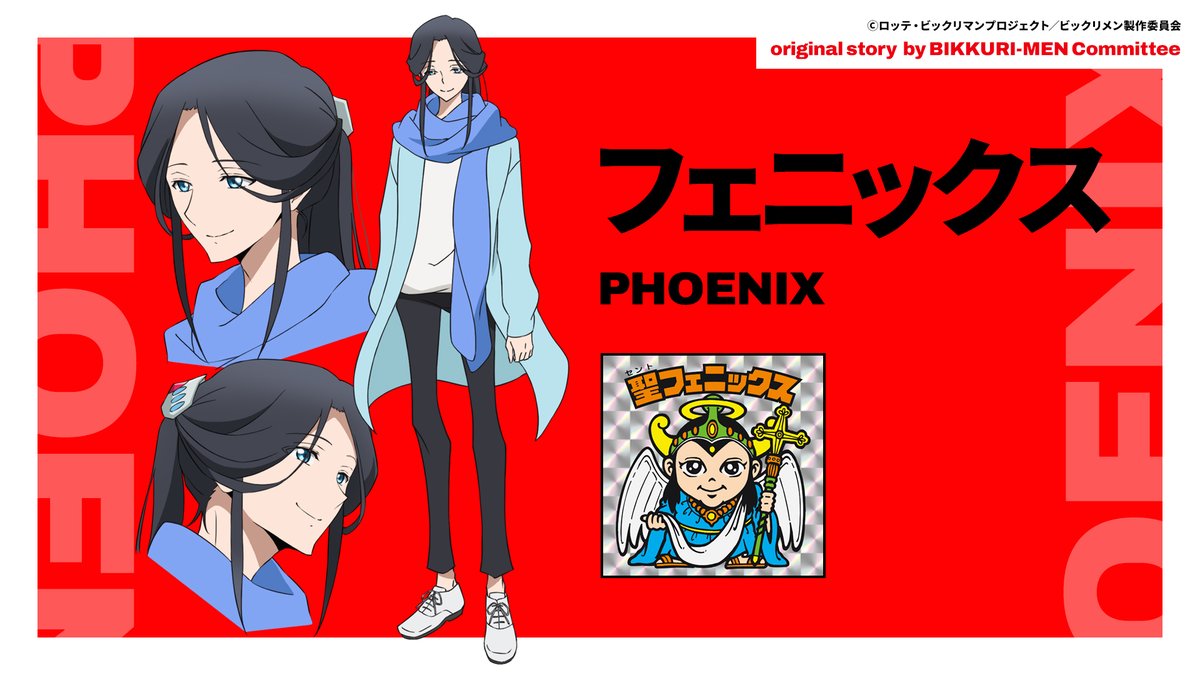 Lesprit, the Japanese animation studio, has announced the upcoming release of their new anime series, "BIKKURI-MEN." The show is set to broadcast this fall and will feature four main characters: Yamato, Ushiwaka, Jack, and Phoenix.
The character designs for these four main characters have been released, showcasing the unique and colorful personalities of each character. Yamato, the leader of the group, has a bold and confident look with his spiky hair and determined expression. Ushiwaka, the quiet and reserved member, has a more subdued design with his long hair and serious expression. Jack, the energetic and playful member, has a wild and carefree design with his messy hair and mischievous grin. Finally, Phoenix, the mysterious and powerful member, has a striking design with his flowing hair and intense gaze.
"BIKKURI-MEN" promises to be an exciting and action-packed anime series, filled with adventure and humor. The story follows the four main characters as they embark on a journey to discover the secrets of the world and uncover the truth about themselves. Along the way, they will encounter various obstacles and challenges, but with their unique skills and personalities, they are sure to overcome any obstacle in their path.
Lesprit is known for their high-quality animation and engaging storytelling, and "BIKKURI-MEN" is no exception. Fans of anime and action-adventure stories are sure to be thrilled by this new series, which promises to be a must-watch for the fall season.
The release date for "BIKKURI-MEN" has not yet been announced, but fans can follow Lesprit on social media for updates and news about the upcoming series. With its colorful characters, exciting story, and stunning animation, "BIKKURI-MEN" is sure to be a hit with anime fans around the world.
Source -