Level 1 Demon Lord and One Room Hero Anime Set to Premiere on July 3 with New Key Visual and PV Release
Level 1 Demon Lord and One Room Hero Anime Set to Premiere on July 3 with New Key Visual and PV Release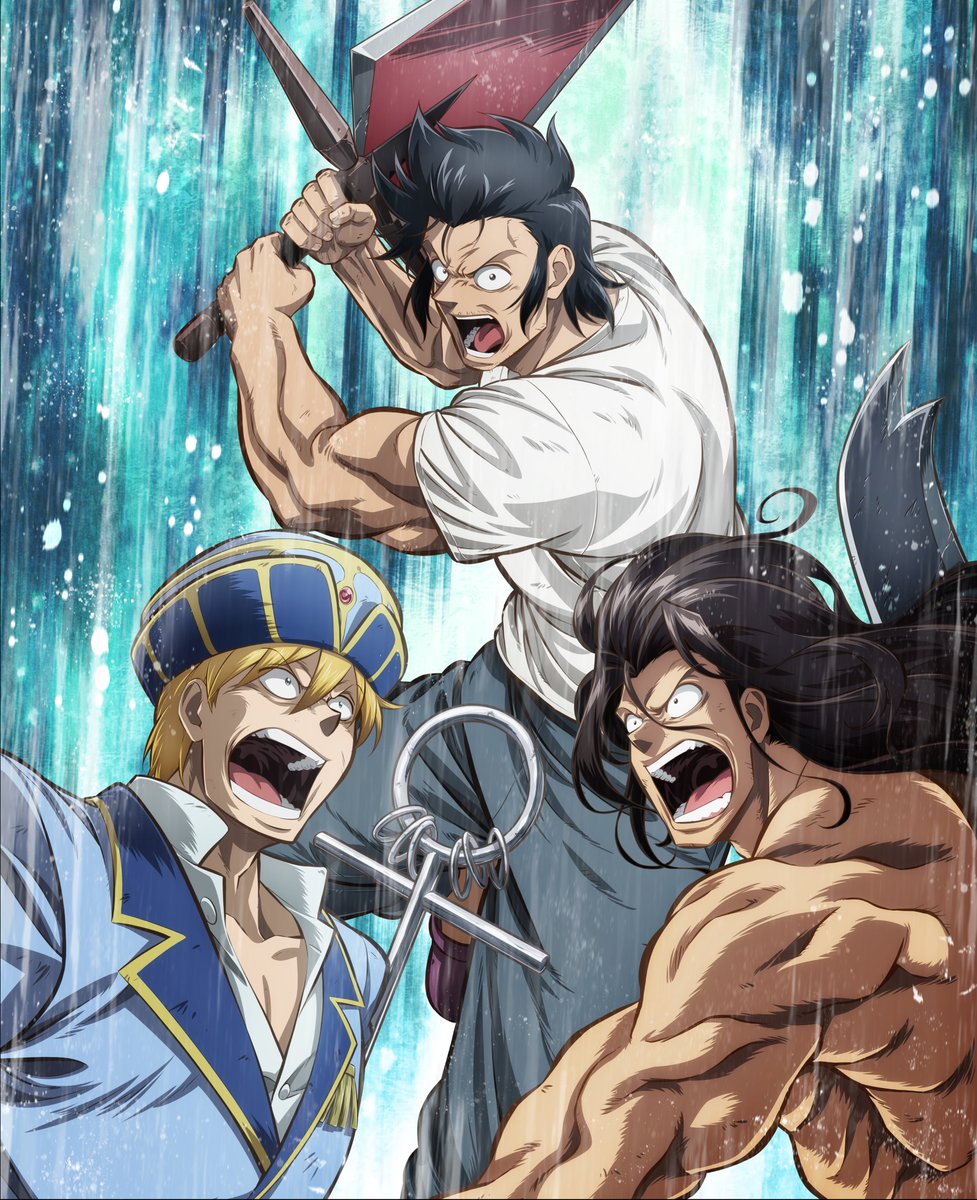 Fans of anime are eagerly awaiting the upcoming release of "Level 1 Demon Lord and One Room Hero," a new series set to begin broadcasting on July 3. The series is being produced by SILVER LINK. × BLADE studios, and promises to be a thrilling and action-packed adventure that will keep viewers on the edge of their seats.
The series follows the story of a young man named Takuma Sakamoto, who is transported into a fantasy world where he becomes a powerful demon lord. Despite his newfound power, Takuma is still a bit of a shut-in and spends most of his time in his one-room apartment. However, he soon finds himself embroiled in an epic battle to save the world from destruction.
The series promises to be a unique take on the isekai genre, which has become increasingly popular in recent years. Rather than focusing on a hero who is transported to a fantasy world and becomes an all-powerful warrior, "Level 1 Demon Lord and One Room Hero" takes a different approach. Takuma is a powerful demon lord, but he is still a bit of a recluse and has to learn to navigate the world around him.
The series has already generated a lot of buzz among anime fans, and the new key visual and PV have only added to the excitement. The key visual features Takuma standing in front of a fiery background, with his demon lord form looming behind him. The PV gives viewers a glimpse of the action and adventure that awaits them, with fast-paced fight scenes and stunning animation.
Fans are also excited about the voice cast for the series, which includes Yū Serizawa as Rem Galleu, Azumi Waki as Shera L. Greenwood, and Masaaki Mizunaka as Takuma Sakamoto. The series is being directed by Kazuya Aiura, with series composition by Kazuyuki Fudeyasu and character design by Shizue Kaneko.
"Level 1 Demon Lord and One Room Hero" promises to be a must-watch series for fans of anime and the isekai genre. With its unique premise, thrilling action, and talented voice cast and production team, the series is sure to be a hit. Be sure to mark your calendars for July 3, when the series begins broadcasting.
Source -