New Anime Series 'Hero Classroom' to Begin Broadcasting on July 9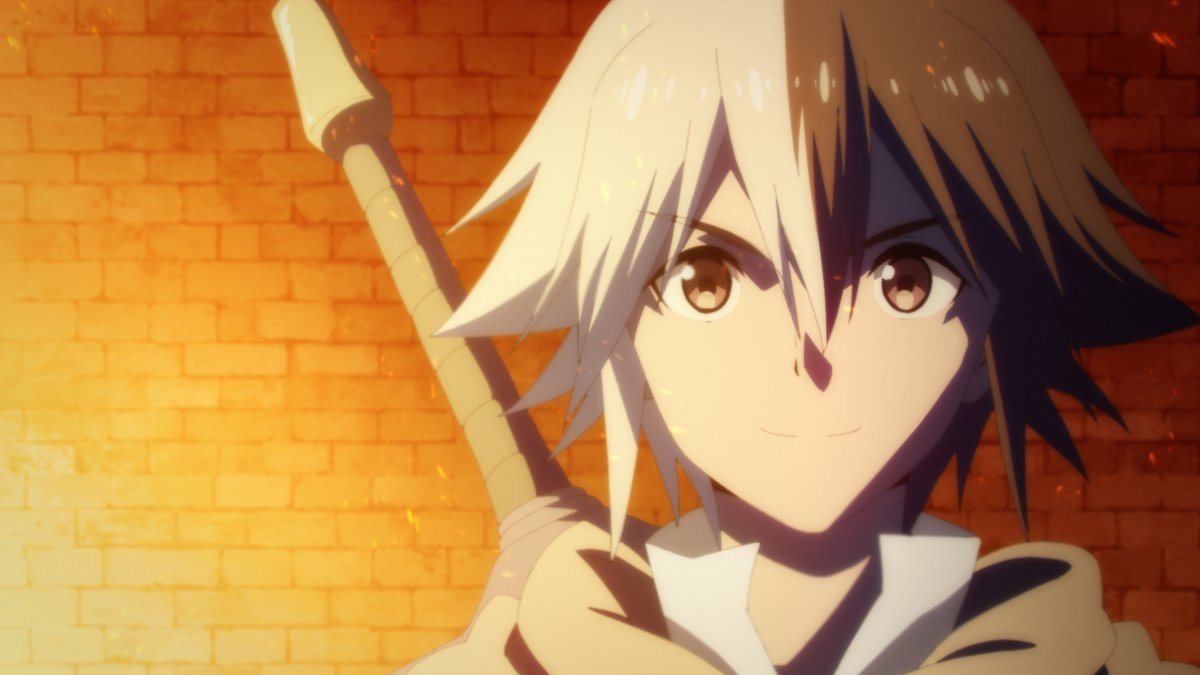 The highly anticipated anime series "Hero Classroom" is set to begin airing on July 9, much to the excitement of fans worldwide. Produced by Studio ACTAS, the anime follows the story of a group of high school students with extraordinary abilities who are training to become heroes.
A new promotional video for the series has been released, giving fans a sneak peek into the action-packed world of "Hero Classroom." The video showcases the various characters and their unique abilities, as well as the challenges they will face as they work towards their goal of becoming heroes.
The official website for the series, https://eiyukyoushitsu-anime.com/, has also been updated with new information about the characters and their backgrounds. Fans can learn more about each of the students and their motivations for wanting to become heroes.
"Hero Classroom" has already generated a lot of buzz among anime fans, with many eagerly anticipating its release. The series promises to be a thrilling and action-packed adventure, full of exciting battles and intense training sessions.
In addition to the new PV, the official Twitter account for the series (@AIR_News01) has also been active, sharing updates and news about the upcoming release. Fans can follow the account to stay up-to-date on all the latest developments and announcements.
With its engaging storyline, dynamic characters, and stunning animation, "Hero Classroom" is sure to be a hit with anime fans of all ages. So mark your calendars for July 9 and get ready to embark on an epic journey with the students of "Hero Classroom.
Source - Youtube Video, Official Website