Rent-a-Girlfriend Season 3 Reveals New Visual Featuring Ruka and Confirms July Broadcast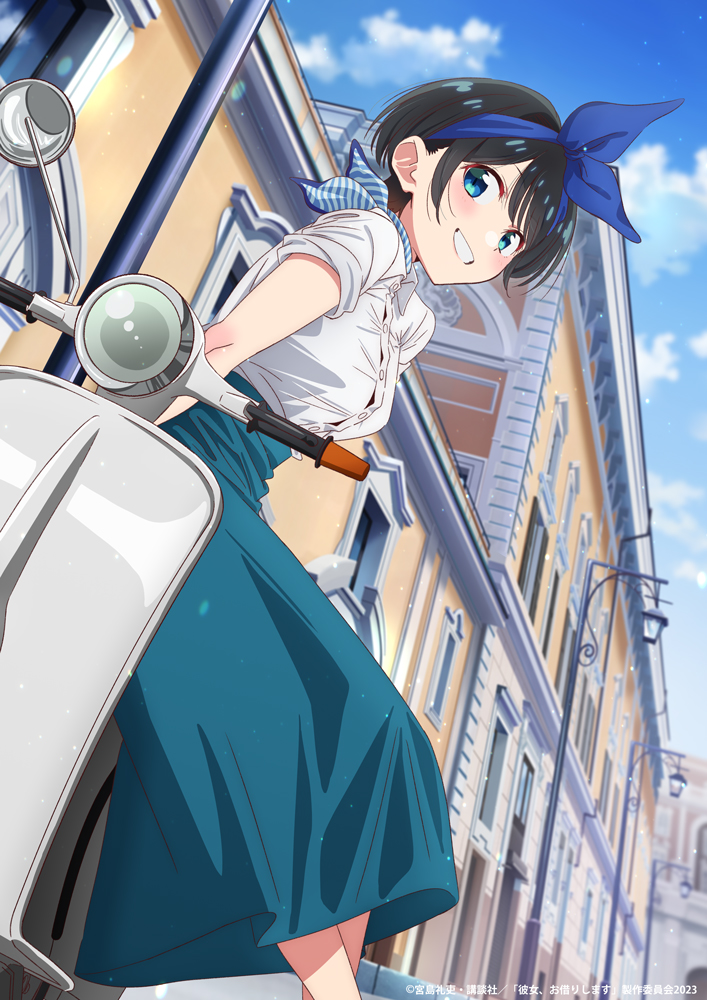 TMS Entertainment has announced that the popular anime series "Rent-a-Girlfriend" will be returning for a third season in July. The announcement was made alongside a new visual featuring Ruka, voiced by Nao Toyama.
"Rent-a-Girlfriend" follows the story of Kazuya Kinoshita, a college student who rents a girlfriend named Chizuru Mizuhara to make his ex-girlfriend jealous. However, things get complicated when Kazuya falls for Chizuru and she begins to develop feelings for him as well.
The anime has been a hit with fans since its debut in July 2020, with its unique premise and relatable characters. The second season of the show aired in January 2021 and left fans eagerly anticipating the next installment.
The upcoming third season is sure to bring even more drama and romance as Kazuya navigates his complicated relationships with Chizuru and the other girls in his life. Fans can expect to see more of Ruka, who was introduced in the second season and quickly became a fan favorite.
Nao Toyama, who voices Ruka, is a well-known voice actress in the anime industry. She has lent her voice to many popular characters, including Yui Yuigahama in "My Teen Romantic Comedy SNAFU," Karen Kujou in "Kin-iro Mosaic," and Rin Shima in "Laid-Back Camp."
"Rent-a-Girlfriend" is produced by TMS Entertainment, a Japanese animation studio that has been responsible for many popular anime series, including "Detective Conan," "Lupin III," and "Megalo Box."
The announcement of the third season of "Rent-a-Girlfriend" has been met with excitement from fans around the world. Many have taken to social media to express their anticipation for the upcoming season and their love for the show's characters.
With its engaging story, lovable characters, and talented voice cast, "Rent-a-Girlfriend" is sure to continue to be a fan favorite for many seasons to come. Fans can look forward to the third season of the show when it premieres in July.
Source -